Au répertoire
CARTE BLANCHE/FREE REIN TO A COMPOSER
Voix et instrument(s)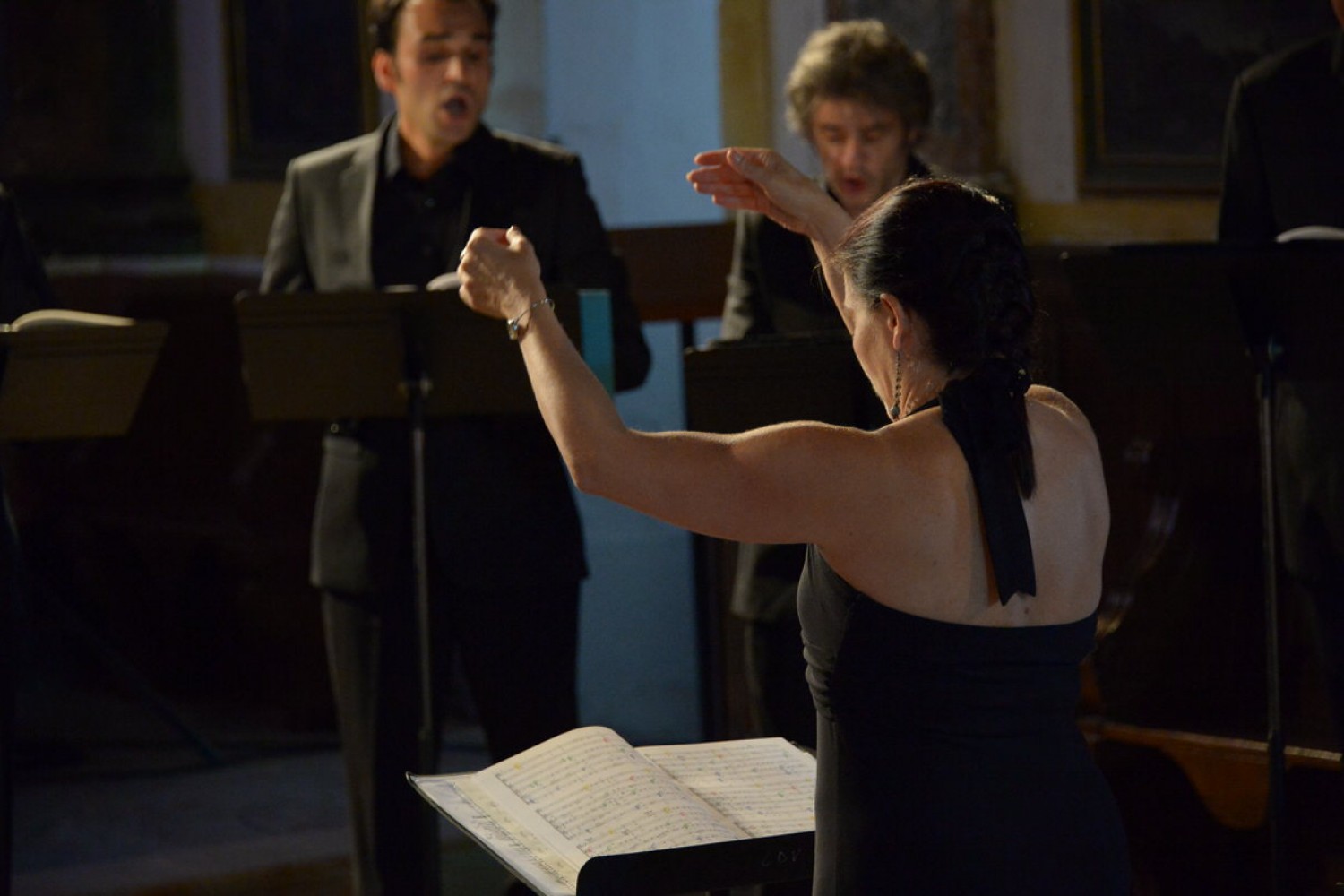 contemporary music focus composer
CARTE BLANCHE/FREE REIN TO A COMPOSER
Right from the beginning, the interpretation and creation of contemporary music have been part of the artistic path and commitment of Sequenza 9.3
Over the years, the musical ensemble has forged close collaborations with many composers, working to enhance their music in all of its programs. Enriched by these artistic partnerships, Sequenza 9.3 has thus developed the "carte blanche" programs, a true immersion into the universe of a composer of our time, through the interpretation of his works as well as those of the composers who've inspired him
Further Carte blanche programs, dedicated to other composers, can be envisaged as being linked to the artistic activity of Sequenza 9.3. Some examples :
Philippe HERSANT : privileged partner of Philippe HERSANT for over a decade, Catherine SIMONPIETRI, has created a musical panorama of the composer's work, bringing together sixteen singers, a bassoonist, and a pianist. This program intertwines pieces by Philippe HERSANT with those by other major composers of the twentieth and twenty first centuries: György Kurtag, Benjamin Britten, Henri Dutilleux, James MacMillan, Philippe Schoeller...
Thierry ESCAICH : in close artistic collaboration for over ten years, Catherine SIMONPIETRI and Thierry ESCAICH brought into being a program for voice, organ, and percussion, travelling among the different influences of the composer-organist. Jean-Sébastien Bach, Edward Elgar, Louis Vierne, Jehan Alain, Olivier Messiaen, Maurice Duruflé among others, join the music of Thierry ESCAICH to tell the history of organ music through the centuries, but also, its privileged links to vocal music.
Daï FUJIKURA : a program that compares the fertile scriptures and imaginary sounds of the composers chosen by Daï FUJIKURA for their innovations, their freedoms, and their inventiveness.