Support SEQUENZA 9.3
To support us is to show your attachment to the dissemination of live music, vocal art and to the artistic work of the Ensemble SEQUENZA 9.3 .
Your support helps us to put all the expertise and experience of the Ensemble Sequenza 9.3 at the service of cultural and human rights.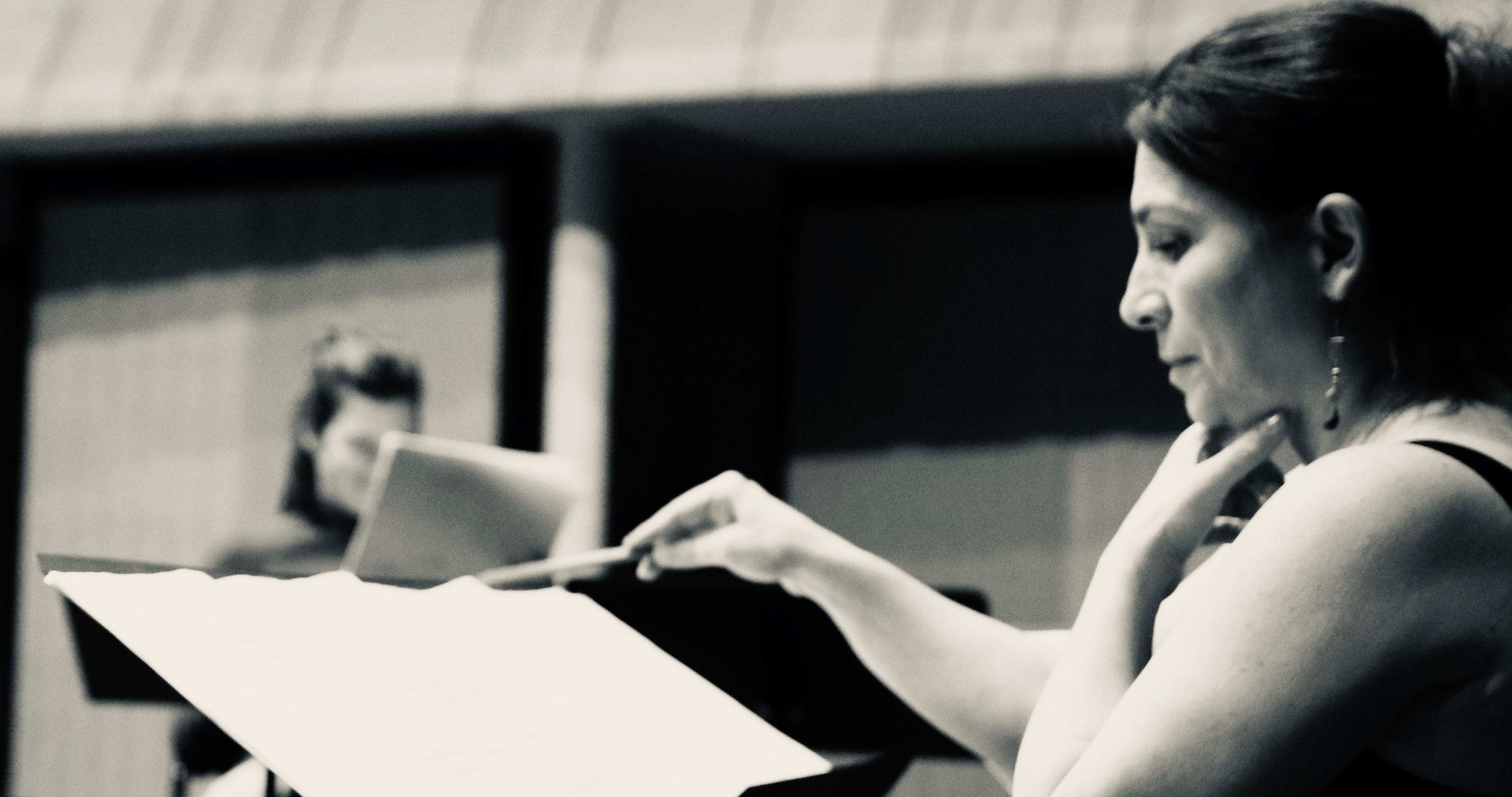 The Ensemble SEQUENZA 9.3 is an association as defined by the law of 1901 and recognized as being of benefit to the public. It is therefore authorized to receive donations from individuals and companies and to issue receipts giving the right to tax deductions :
for individuals, the deduction from income tax is 66% of the amount donated.
for companies, the deduction from corporate tax is 60% of the amount donated.
As a donor, your can contribute in different ways: donations in cash, in kind, in skills ...
We can also offer you our services for the organization of private concerts or workshops for your customers or employees.
We can support your philanthropy in accordance with the axis of your choice and in relation to the many and various actions carried out by the Ensemble.

You can thus become a sponsor of an event or support a specific action in a visible way in the numerous fields in which our projects are involved :

   - Related to artistic creation and its dissemination or to the professional integration of young talents and creators (choir conductor, singers, instrumentalists, composers ...)
   - In connection with our cultural action in the areas of education, young people, social and intergenerational diversity, frail or isolated audiences, inclusion...
Do not hesitate to contact us, we are here, ready to build a bespoke partnership with you !
Contact : Claire Leroux / 06 08 26 89 70 / diffusion@sequenza93.fr